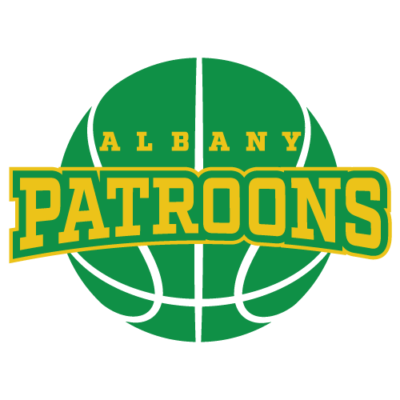 albany patroons basketball
2019 TBL ChampionshiP Ring ceremony
The 2019 TBL Champion Albany Patroons received their Championship rings in a ceremony at 6:30 PM on Saturday, February 15th, prior to the game vs. the Colombus Condors.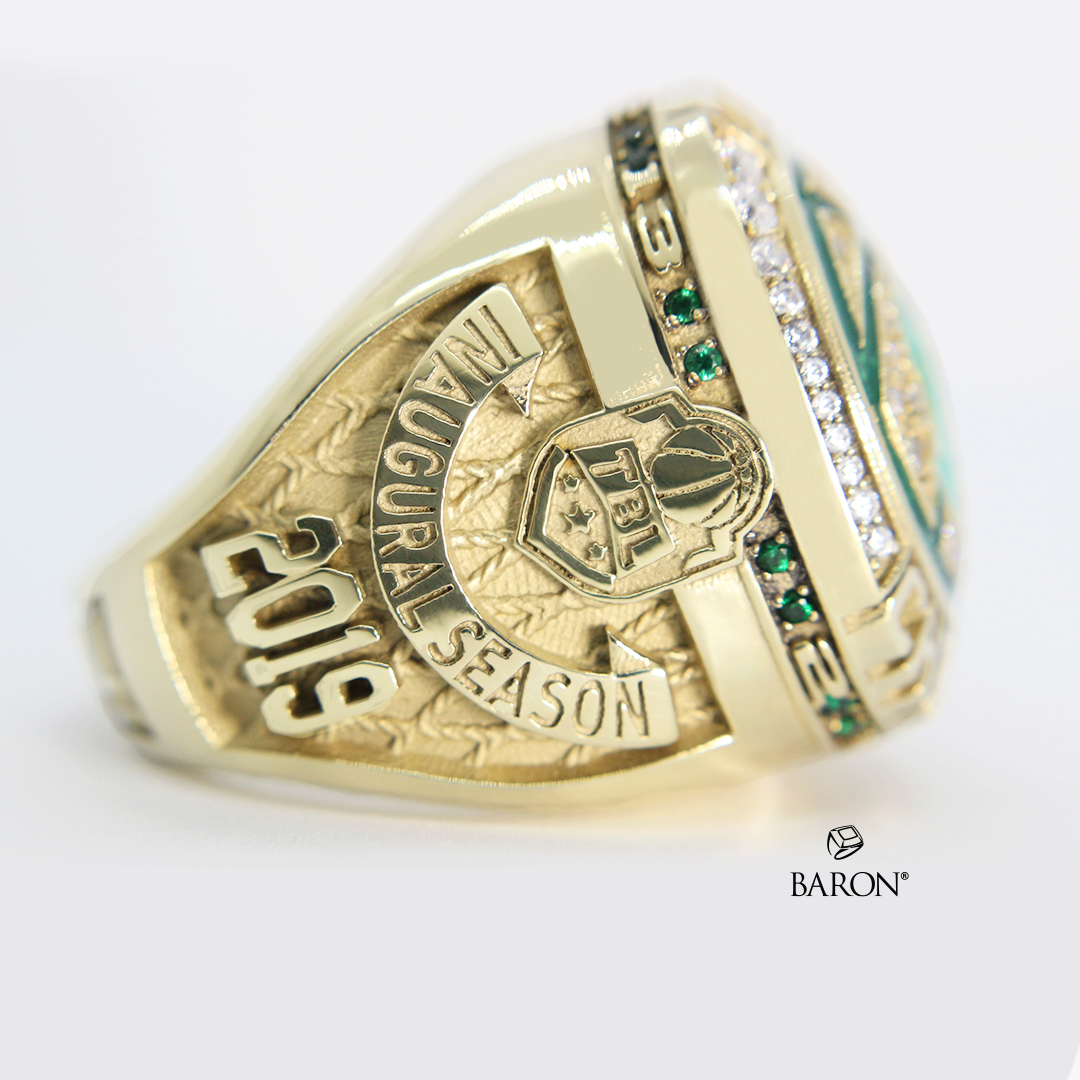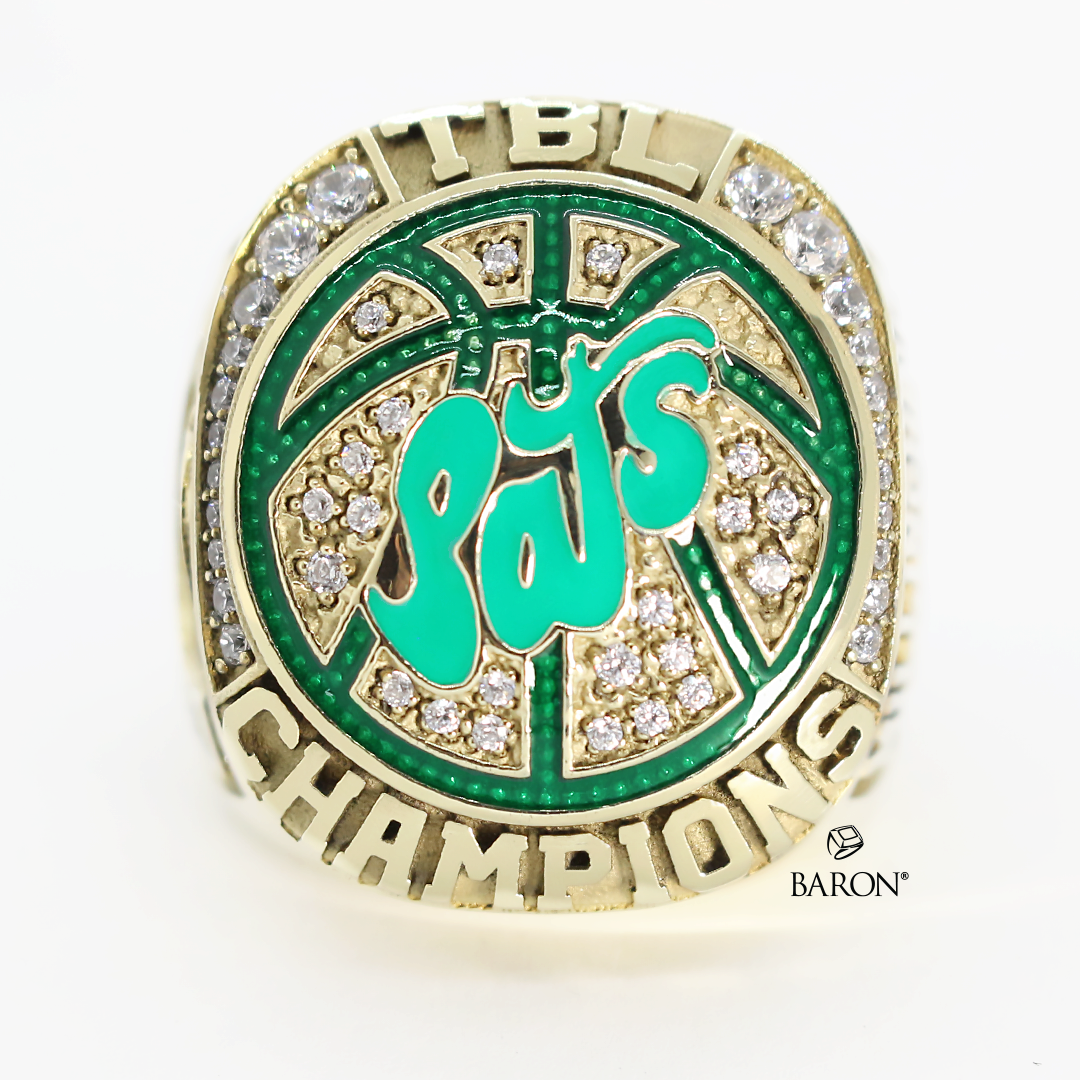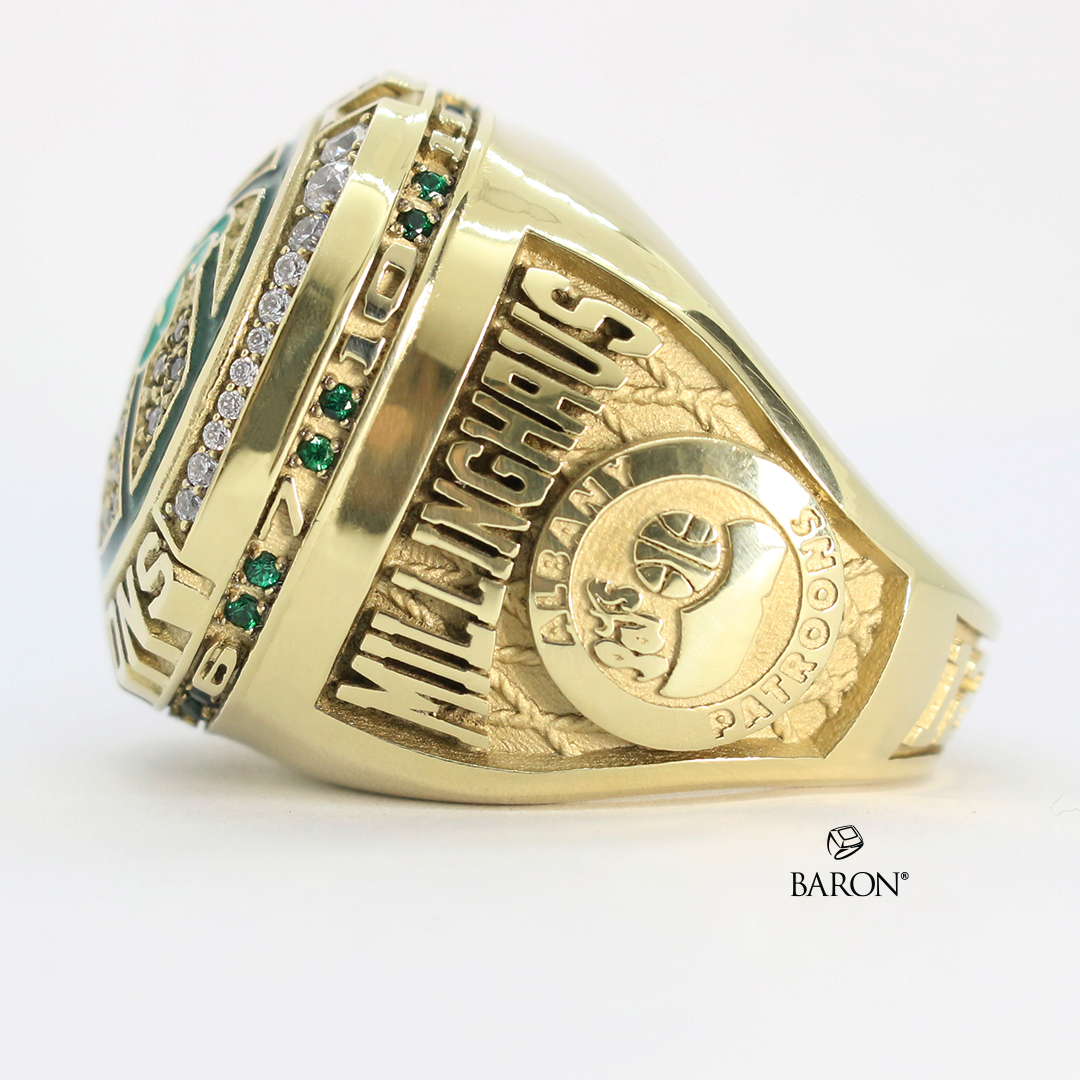 discount tickets through price chopper and market 32
PRICE CHOPPER AND MARKET 32 OFFER DISCOUNTED GAME TICKETS THROUGH ALBANY PATROONS PARTNERSHIP -

Albany Patroons' game tickets are more accessible than ever with discounted tickets available for purchase at all Price Chopper and Market 32 locations.
The Albany Patroons, the 2019 TBL Champions, have partnered with Price Chopper and Market 32 for the 2020 season. Through this partnership, general admission tickets to single games will be available for purchase at all Price Chopper and Market 32 locations at a discounted price beginning on Jan. 5.
The Washington Avenue Armory boasts ample, safe, on and off street parking as well as a long list of restaurants and bars close by for fans looking to get together before and after the games. Make the Armory your destination for a great time!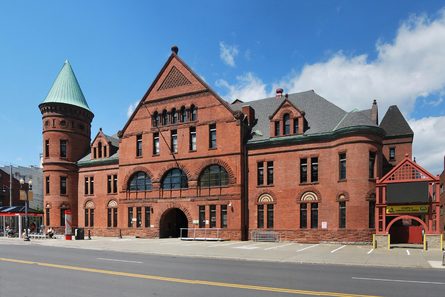 full court press on 104.5 fm
Catch all the action on the Full Court Press - Patroons Radio, airing every Saturday at 10:00 AM on ESPN Radio 104.5 The Team. Hosted by General Manager, Michael Corts, Head Coach Derrick Rowland and Team Owner, Dr. Tim Maggs, the Full Court Press is a deep dive into all things Patroons.
The show is recorded every Wednesday at 6:30 PM at Rivers Casino and Resort in Schenectady. Stop by to hang with the Patroons, the Emeralds and all the guests and other Patroons fans.
patroons overtime drive podcast
Looking for more Patroons coverage? Look no further! The Patroons Overtime Drive Podcast brings you all the news and notes from the Washington Avenue Armory and across the entire TBL.

Your hosts Bruce Joshnston and Paul Dunn take you from the stands, to the court, to the locker room and beyond with game recaps, analysis and player interviews.
Stop by and visit Bruce and Paul in the Armory's Media section during home games. They love to hear from fans, so be sure to connect!
patroons visit phillip schuyler achievement academy:
---
become patroon ready™
Own The Stick (Muscle Management™ Program)
Get a Digital Laser Foot Scan for CPOYA Custom Orthotics
Sign up today for a Structural Fingerprint® Exam
Acting, not reacting. Preparation in everything you do.

Through daily mental exercises, improve confidence and positive attitude.

Set realistic goals with daily action steps to get there.

Blame yourself for everything. You be the reason you succeeded or failed.
---
Photo Credit: CC-BY-SA-3.0/Matt H. Wade at Wikipedia
seats for service members
If selected, your nominee will be invited to sit courtside to enjoy an Albany Patroons game in our special section designated for service members. We'll announce the service member during the game to be recognized to all in attendance.
---